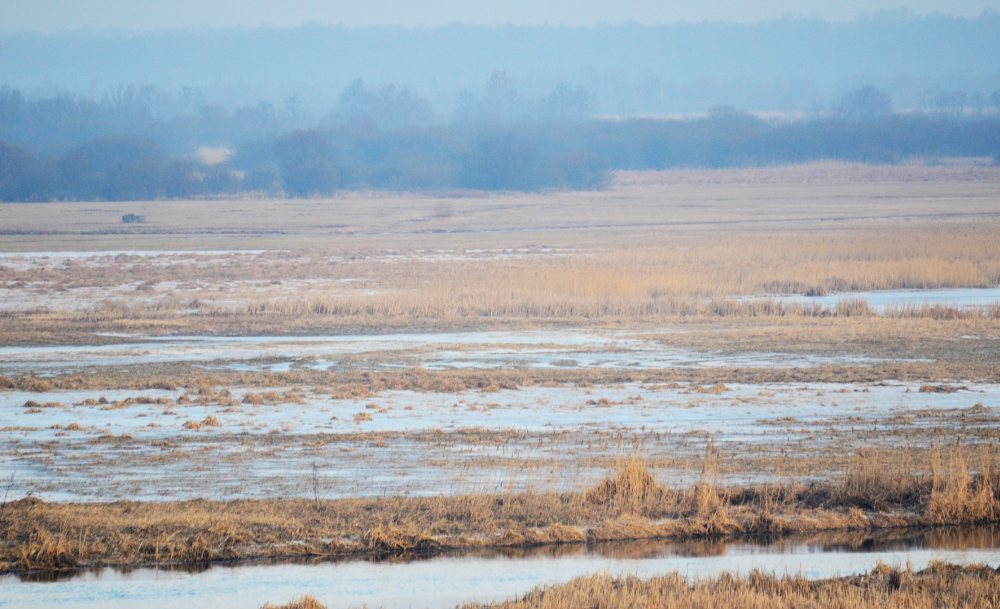 The EMBO workshop on Computational Biology took place in Goniądz on February 20-22, 2015. We had more than 30 participants including 3 keynote speakers. The topics covered were different areas of modern computational approaches to current problems in molecular biology. In addtion to the three lectures, there were short talks given by young researchers on the ongoing projects in the participating labs.
The awards for best presentation were given to Wanda Niemyska (visual presentation) and Mateusz Łącki (oral presentation).
Final agenda
Confirmed speakers
Fyodor Kondrashov, Centre for Genomic Regulation, Barcelona, Spain
Piotr Sułkowski, University of Warsaw, Poland
Robert Zinzen, Max Delbrueck Center, Berlin Germany
Group photo (click for a static version)
More photos can be found
here
.
Important details:
Dates:

Feb 20-22, 2015

Location:

Organizers:

Ilona Grabowicz (Wydział MIM, UW)
Michał Komorowski (IPPT PAN)
Joanna Sułkowska (Wydział Chemii, UW)
Bartek Wilczyński (Wydział MIM, UW)
Funding
European
Molecular
Biology
Organization
Supported by
Center for New Technologies
University of Warsaw